Welcome to the Children's Room!
Welcome to the Children's Room! Make sure to check out our calendar for upcoming programs. Feel free to contact me, Ms. Jamie, at 315-785-7709 or jsloane@ncls.org for any questions, comments, or concerns you may have. 🙂
Book Requests:
Have something in mind that you couldn't find? Send your request and I will consider purchasing it!
Meet Ms. Jamie:
Hello, everybody! My name is Jamie and I am the Children's Librarian at Flower Library. I am from New York City, but have been living at Fort Drum for two years. I have a wonderful husband named Lorenzo and a mischievous dog named Balto (yes, he's a husky!) who likes to cause trouble. I like to read, write, paint, and most importantly…eat! I would love to meet every single one of you so come visit me any time!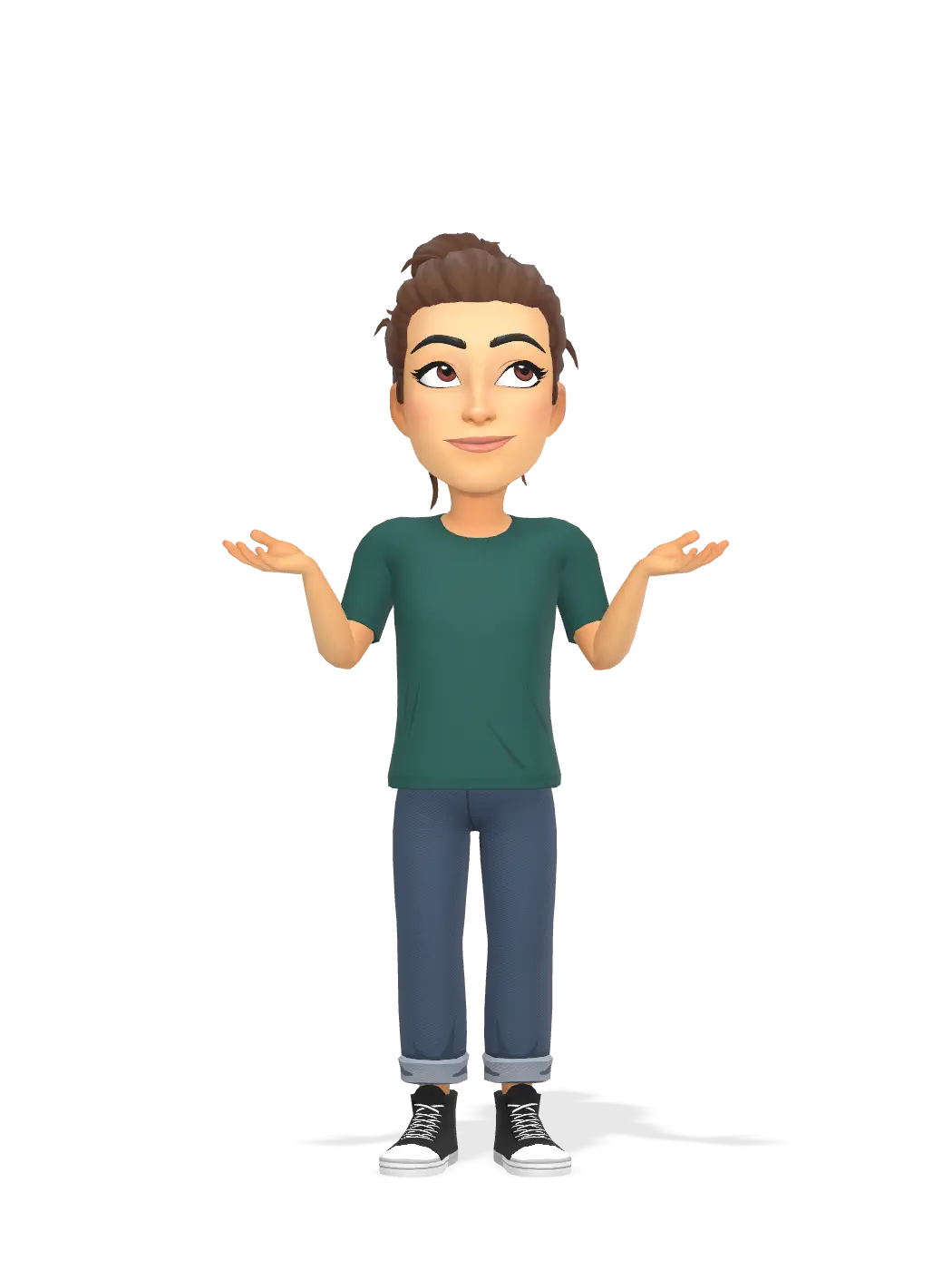 Favorite Book: The Outsiders by S.E. Hinton
Favorite Movie: Elf
Favorite Food: Ice cream
Favorite Animal: Wolf
Winter reading is back for the 2022-2023 season! Cozy up this winter with your favorite book and earn tickets for every hour you read. The more you read, the more tickets you earn, and the bigger chance you have to win!
Questions? Contact Ms. Jamie 315-785-7709 or jsloane@ncls.org
WHAT COUNTS: Books, e-books, audiobooks, newspapers, magazines, graphic novels, reading with an adult, having an adult read to you
WHAT DOESN'T COUNT: Social media posts, blogs, social media newsfeed, text messages, iMessages

This particular winter reading program is for ages 0-12. See Ms. Brittani for ages 13-18 and Ms. Amanda for 18+. 
1 hour of reading = 1 ticket 
Whatever you choose to read does not have to be from our library! Feel free to read materials from other libraries or other sources.
3 winners will be drawn. A person can only win 1 prize. If their tickets are drawn twice, another drawing will take place.
The program ends at 7:55pm on March 20th, 2023. Any entries made after that will not be counted.
Prize winners MUST pick up their prizes in person; mailing is not an option.
Prizes must be picked up within a week or another winner will be drawn.
– Read your favorite book, e-book, audiobook, newspaper, magazine, and/or graphic novel
– Track the number of hours you read on the log provided by Ms. Jamie
– At the end of the program, hand in your reading log to Ms. Jamie or the Main Circulation Desk to redeem your tickets
– When you get your tickets, write your FULL NAME and PHONE NUMBER on the back
– You will then put your tickets in the designated bowl, bucket, or hat (haven't decided which yet!) for a chance to win a prize
– At the end of the program, 3 prize winners will be randomly drawn
– Prize winners will be announced on Facebook and contacted directly via phone
Don't know where to start? No worries, we've all been there!
– Make a schedule to allow for set reading times. EX: dedicating one hour a night every night
– Try something new! Even if you don't like it, it still counts towards your reading time so it's still a win!
– Ask for recommendations from a parent, guardian, friend, or Ms. Jamie!
– Get creative for even more fun!
Read with friends
Read to your goldfish
Act out the scenes and dialogue as if you were the main character (or villain!)