Welcome to the Children's Room!
Welcome to the Children's Room! Make sure to check out our calendar for upcoming programs. Feel free to contact me, Mrs. Jamie, at 315-785-7709 or jsloane@ncls.org for any questions, comments, or concerns you may have. 🙂
Book Requests:
Have something in mind that you couldn't find? Send your request and I will consider purchasing it!
Meet Mrs. Jamie:
Hello, everybody! My name is Jamie and I am the Children's Librarian at Flower Library. I am from New York City, but have been living on Fort Drum for two years. I have a wonderful husband named Lorenzo and a mischievous dog named Balto (yes, he's a husky!) who likes to cause trouble. I like to read romance novels, watch crime shows, attempt to climb big hills, and most importantly…eat! Come visit me in the Children's Room at any time to talk about, well, anything!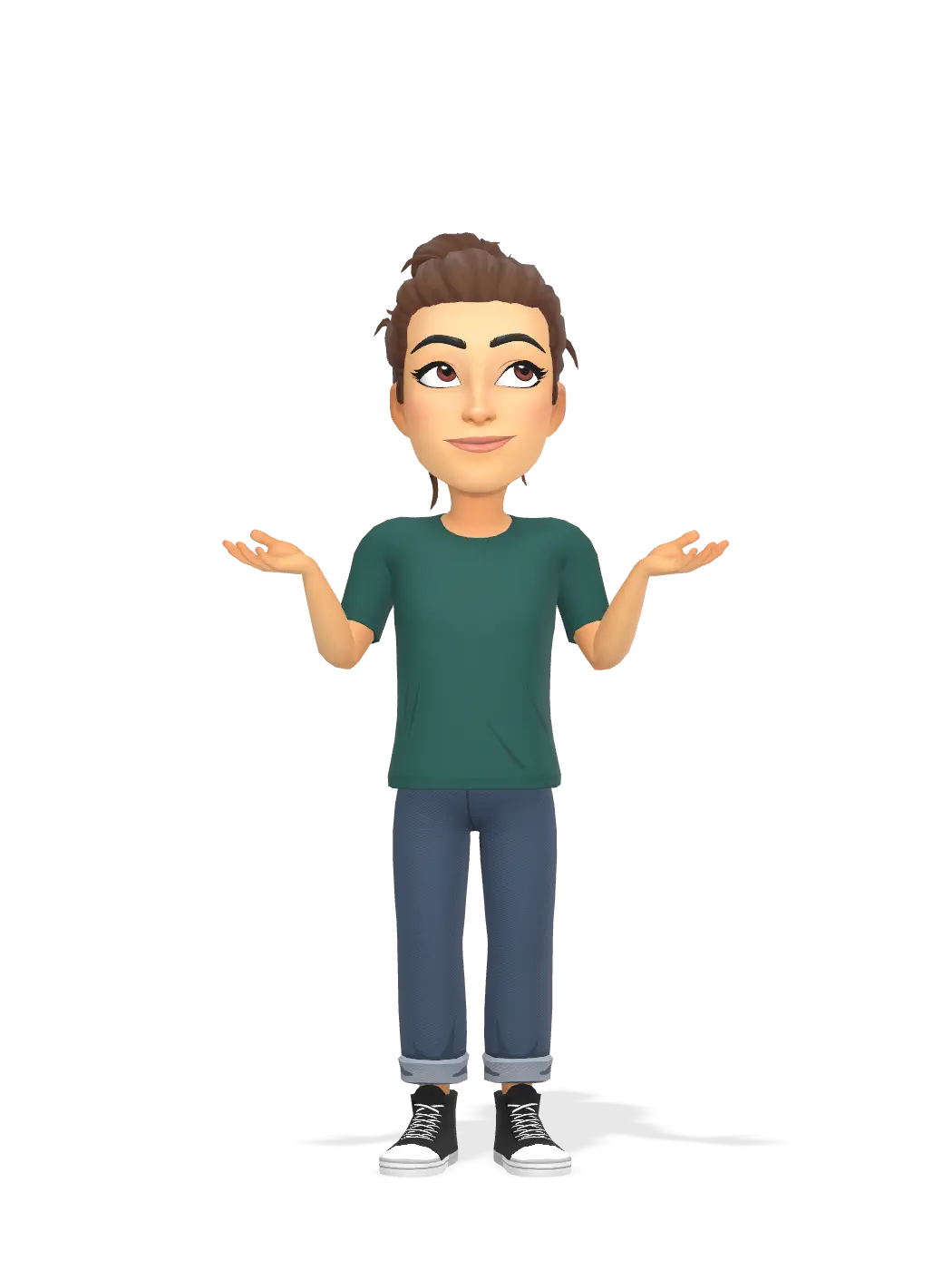 Favorite Book: The Gamble by Kristen Ashley
Favorite Movie: Elf
Favorite Food: Ice cream
Favorite Animal: Wolf